Call (855) 581-9255 or fill out the easy application.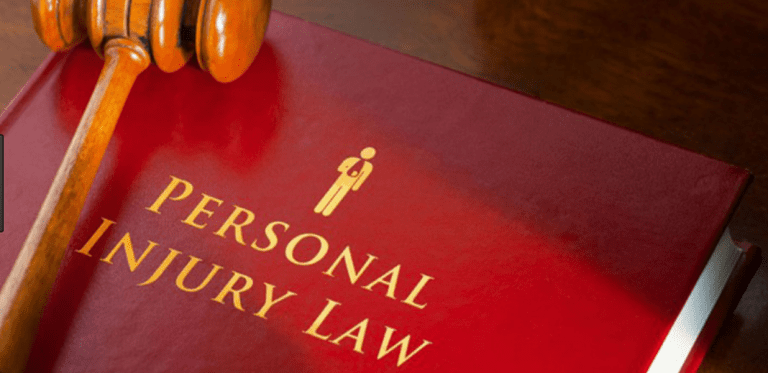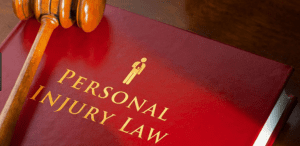 Lawsuit Loans are much sought after. In the US, there is a high concentration of resources and investors that provide funding for settlement loans and cash advances. Plaintiffs looking for best lawsuit loan companies must have a general overview of what lawsuit loans are so that they can have a better understating of how they can use settlement loans.
Smart Lawsuit Funding is one of the best lawsuit loan companies. Their services help plaintiffs navigate the difficult times during the settlement process. The legal process in obtaining your settlement is lengthy. Plaintiffs who have pending cases suffer from financial burdens. Smart Lawsuit Funding mitigates these obstacles by providing a financial cushion to pay for legal fees, medical expenses and other personal expenses during the time between the incident that caused damages and the final cash award.
Apply with Smart Lawsuit Funding today: Simply call us at (855) 581-9255 or submit an on-line application right here!
Case Types we fund for Settlement Loans
Car Accident Lawsuit loans
Personal Injury Lawsuit Loans
Slip and Fall/Premise Liability Lawsuit Loans
Medical Malpractice Settlement Loans
Wrongful Termination Lawsuit Loans
Construction Accident Lawsuits
Wrongful Arrest, Police Brutality and Police Misconduct
Civil Rights Cases
These are just a few of the most popular types of Lawsuit Loans that Smart provides on a daily basis. These lawsuit advances go to plaintiffs in need of financial assistance. Smart has many ties to leading attorneys and underwriters in . When you choose Smart Lawsuit Funding, you will be in the hands of experts who have years of experience managing and handing these types of cases. Smart Lawsuit Funding helps plaintiffs all over including: Albany, Rochester, City, Saratoga Springs, Buffalo, Syracuse, White Plains and all other areas of State.
Lawsuit Loans for car accidents
Car accidents are the most usual type of lawsuit loan that clients inquire about.
Depending on the state, it is helpful to know the minimum liability policy:
When a vehicle is registered, liability coverage is required to be effective while the registration is valid, regardless of whether the vehicle is driven.
In comparative negligence states, the court assigns a percentage of fault to each responsible party. After determining who is partly or wholly responsible, the courts provides monetary compensation accordingly. Under the comparative negligence legal framework, an injury victim may be awarded damages even if the this same person retained 99% of the fault in causing the injury. The final damages in this case are reduced by his or her portion of the fault.
Some states are engaged as a no fault state: Due to a vast number of cases and the inherent delay in determining liability, these states instituted a no-fault system. This no fault limits cash awards for plaintiffs regarding pain and suffering unless they have reach a threshold of serious injury. Under this system, regardless of who is at fault, medical expenses are generally picked up by insurance. While intended to simplify the system – No Fault has been blamed for causing other types of inefficiency. Make sure you contact a qualified personal injury attorney that can clearly explain all of the nuances of the law that pertain to your case.
Getting best lawsuit loan companies like Smart to work with you:
Our services are unique and more complete than other companies in the industry. Smart Lawsuit Funding places an emphasis on efficiency and professionalism.
Call or fill out the application 24/7
You get to work with highly professional staff who will provide you with the outstanding customer support
Once you apply over the phone or submit an on-line application, our staff does all the work for you.
We manage all attorney communications and correspondences
You will receive an update on a daily basis from a member of our team
We have the some of the industries lowest rates
We work with a large network of underwriters all over
You receive a cash advance to use until your settlement
There are no monthly payments
You owe us nothing until your case settles and only if you win
You will be provided with the fine quality customer service
Free application on-line or over the phone
If you are looking for the best lawsuit loan companies, fastest services in obtaining Lawsuit Loans and Settlement Advances, call us now and get free consultation. Settlement Loans are one of the most frequently sought out services in the country. If you are living in and have a pending settlement, call us today to obtain funding for your lawsuit. Cost of living in this state is expensive. If you have injury, we will help you pay for your daily living expenses and personal bills. We are here to support you and provide assistance to help you throughout the settlement process. Call Smart Lawsuit Funding today – (855) 581-9255 .
For more information, please visit: http://injury.findlaw.com/accident-injury-law/personal-injury-law-the-basics.html