Arizona is also a state serviced by Smart Lawsuit Funding. Arizona lawsuit loans are cash advances to plaintiffs with pending lawsuits. Through Smart, you can start the Arizona settlement loans process at any phase of your lawsuit. We offer fast and easy pre-settlement lawsuit loans in Arizona. These loans are actually cash advances on the proceeds of your eventual settlement.
"Arizona Lawsuit Loans" give you and your attorney the option to negotiate and maximize your lawsuit settlement by unlocking some of the value during the settlement process. Because we provide flexible services, you have the opportunity to obtain the maximum dollar amounts on Arizona settlement loans while your lawsuit is still pending. Most importantly, at Smart Lawsuit Funding, you will work with the most professional team in the industry.
Apply with Smart Lawsuit Funding today: Simply call us at (855) 581-9255 or submit an online application on our website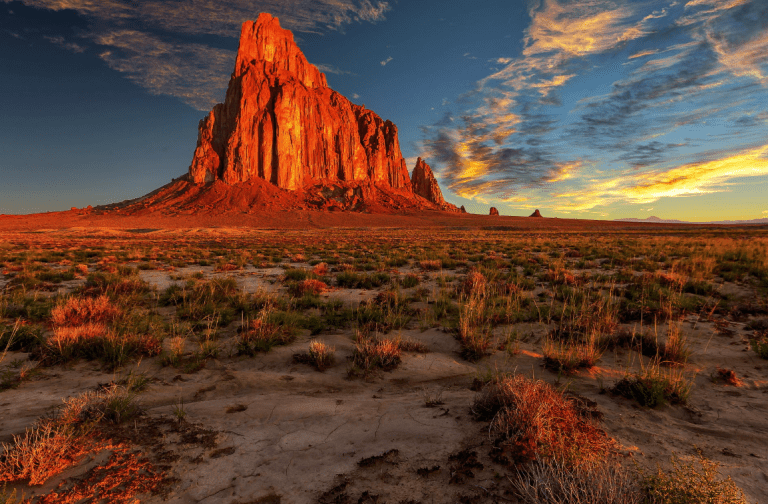 Arizona requires that every motor vehicle operated on roadways be covered by one of the statutory forms of financial responsibility, more commonly called liability insurance, through a company that is authorized to do business in Arizona. This requirement also includes golf carts, motorcycles and mopeds.
Minimum levels of car insurance taken from the state page are https://www.azdot.gov/mvd/faq/vehicle-services/mandatory-insurance
$15,000 bodily-injury liability for one person and $30,000 for two or more people.
$10,000 property-damage liability.
Additional 2015 statistics relating to Arizona Car accidents are as follows –
The report provided by state and local police in Arizona sheds light on the current situation. There was a 15.6 percent increase in fatalities, an increase from 774 deaths in prior year. The highest annual number of motor vehicle crash fatalities in Arizona – 1,301 – occurred in 2006.
Arizona lives can be saved if we look at some details in the police report.
"313 of those killed last year weren't using a seat belt, child safety device or helmet, which represents a 17.7 percent increase from 2014. 300 of those killed were involved in crashes related to exceeding the speed limit or driving too fast for conditions, a 25.5 percent increase from 2014. 295 of those killed were involved in alcohol-related crashes, a 9.7 percent increase from 2014."
In Arizona, the most popular types of cases that Smart makes available for Arizona settlement loans are Arizona car accident lawsuit loan.
Smart also provide Arizona lawsuit loans involving:
Below are specific cases that involve injury that Smart funds in the state of Arizona:
Car Accidents
Aviation Accidents
Bicycle Accidents
Boating Accidents
Burn Injury
Bus Accidents
Car Accidents
Construction Accidents
Maritime
Medical Malpractice
Motorcycle Accidents
Pedestrian Accidents
Product Liability
Premise Liability
Railroad & Train Accidents
Slip and Fall Accidents
Tractor Trailer Accidents
Truck Accidents
Wrongful Death
Dog Bites
Many plaintiffs in Arizona need money while their case is grinding along. To help ease this financial pain, Smart Lawsuit Funding is here to provide you with the cash assistance. and therefore, This lawsuit advance financial vehicle can provide you with the means to satisfy your cost of living demands before settlement. Smart provides Arizona pre-settlement lawsuit loans. If you have a pending lawsuit and need fast and easy way to obtain financial support for your settlement, contact us today. Simply call us directly at (855) 581-9255 , or apply directly here on-line and someone on our team will contact you immediately.
Unfortunately, the state legislation prevents funding for workers compensation in the state of Arizona.
Why choose Smart for your Arizona settlement loans?
We are not only better but different in many ways. We are an experts in handling these cases. . We have the experience to handle many case types for Arizona pre-settlement lawsuit loans and cash advances on pending cases.
We have a streamlined process in place that is simple and easy. In three simple steps, you get to claim your funds
We work with the largest network of underwriters and funders
We have industry low rates
We a group of professional staff who provides the best customer service
We are open 24/7
Once you apply, we manage all the remaining work for you. We obtain all the paperwork from you attorney's office and also manage all communications and correspondences from your law office
We make sure your case is handled specific to your needs
We provide you with a cash advance that is considered non-recourse. This means that if you lose your case, the money is yours to keep with no strings attached. We only collect your Arizona lawsuit loans if you win your case or obtain a settlement.
When applying with Smart, have some information available.
Your Name , Your Attorney Name and telephone number, Your paralegal name and email address.
Once we get your basic information we get the lawsuit loan ball rolling fast. We contact your attorney and request the relevant paperwork. Upon receipt of these documents our underwriters quickly review the case. Soon you will know the approval amount for your Arizona lawsuit loan.
If this is your first time involved in a personal injury claim, you be surprised by the long timeframe of the litigation process in Arizona. It may take months, if not years, for you to receive compensation for your injuries. So an option is to start now with a Arizona lawsuit loan to help cover your cost of living during this process.
With Smart's Arizona settlement loans, you can pay for most of your medical expenses, transportation expenses, child care and other day to day personal bills. We understand that expenses are piling up because of the increasing costs of maintaining your lawsuit.
Often waiting for your lawsuit to settle may not be an option, you may need a cash infusion to help support you and your loved ones until your case settles. Many Arizona personal injury plaintiffs who need cash to cover current expenses use Smart's pre-settlement lawsuit loans in Arizona.
Call now to request your funds fast and easy in three simple steps. Call us now at (855) 581-9255 or simply submit an on-line application form and someone on our team will contact ASAP.