Call (855) 581-9255 For Lawsuit Cash Advance and Lawsuit Advance
There is an old saying about lawsuit cash advance, "The wheels of justice grind slowly". So while your case is pending clients often find that lawsuit cash advance is a way to finance their current living expenses. Get a lawsuit loan Today!!!
Do you need a lawsuit cash advance? Smart Lawsuit Funding understands your situation. Get Money Fast with Smart Lawsuit Funding.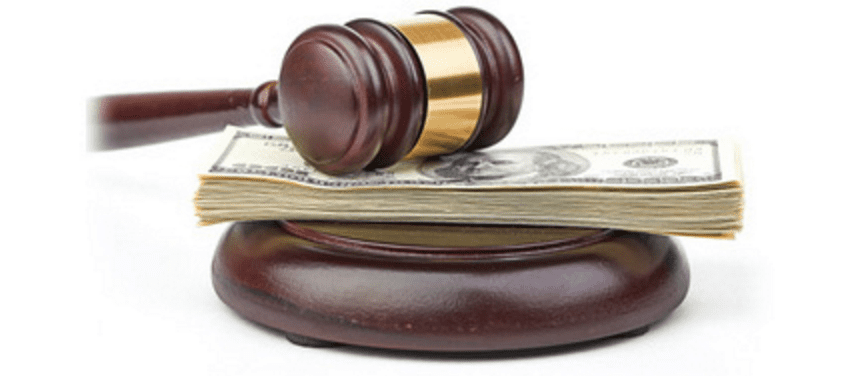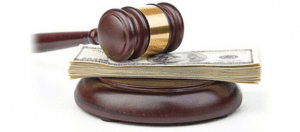 The staff at Smart Legal Funding are superior at getting a lawsuit cash advance for accident and civil cases where a plaintiff is represented by an attorney. Obtain money now against the proceeds of your settlement. This works for people suffering personal injury, medical malpractice , auto accidents, pharmaceutical lawsuits, workplace lawsuits, workman's compensation and many other types of litigation.
You simply apply . We do the rest.
Fill out our no cost application – We review the case for free.
With a Smart Lawsuit Loan things move fast and you get a Low Rate.
Fast Cash Now. Smart Lawsuit Funding provides an advance on your future legal claim at an incredible low low rate. We have no credit history review. If you have a personal injury claim and have signed a contingency agreement with a lawyer, then you can qualify to get a Lawsuit Cash advance from Smart Lawsuit Funding today.
Call now to talk with an expert, or just fill out free to fill out the form at right to apply. If you need money on a lawsuit, get what you need NOW.
Work the Smart Way
1. No Charge to apply
2. No Income Needed – Your case is the only criteria we examine.
3. Money without Risk, if the case is lost -no repayment.
Cases that Qualify for a Lawsuit Cash Advance
Auto Accidents –
Smart knows Auto Accidents better than the rest. The most common type of Lawsuit loan is against an auto accident. Clear liability, Significant injury and adequate insurance put you in the money when it comes to a lawsuit cash advance for a car accident. Many times if you have significant injury – Smart Lawsuit Funding can help with additional funding even if you have a prior loan. Apply Cost Free Today.
Learn more about the ethics of Lawsuit loans at the American Bar –
Injury Lawsuits due to Negligence
Injury Lawsuits that qualify for lawsuit loans may include the following – Slip and Fall, Trip and Fall, Residential Ceiling Collapse and many others. In a case like this, make sure you document the accident with an incident report or ambulance report. Also it is very helpful for your case to show in the incident report exactly how the negligence of the insured defendant caused you harm. Once again – if you have a strong case – Smart can "buyout" you existing lawsuit loan and put more money in your pocket at the same time. We provide additional funding against negligence cases.
Medical Malpractice
We at Smart are experts at getting our clients Medical Malpractice Lawsuit Funding. If a medical provider or facility has caused you damages – apply today to get a medical malpractice lawsuit loans. Let us know exactly how you have been damaged by a party in the medical field and we will work immediately to get your cash advance.
More About Cases for Lawsuit Cash Advance
Construction Accidents
Accidents on a Construction Site can be severe and sometimes even fatal. Due the the inherent danger of a construction site, significant insurance is often held by the defendant in the case of a lawsuit. Smart Lawsuit Funding has the expertise to get you high dollar lawsuit loans on construction accidents. We understand how severely you may have been injured by the negligence of the defendant.
Workers Compensation
Workers Compensation case are eligible for Workers Compensation Lawsuit Loans in almost half the states in the USA. Check our workers compensation page to see if your state is eligible.
Police Misconduct
We at Smart have an outstanding record of providing lawsuit loans for Police Brutality, Police Misconduct and Prison Injury Cases. Police Brutality Lawsuit Loans are available to plaintiffs that are waiting too long to receive the settlement that they deserve. Call us if you have a Police case that you need a settlement loan against.
All Other Cases.
Remember – It's impossible to list all the cases that we fund. We stand by waiting for your call.