Georgia Lawsuit Loans and Lawsuit Funding: Call (855) 581-9255
All Accident Cases / Medical Malpractice / Sexual Harassment / Worker Compensation and More. With over 10 million people and growing Georgia has a great deal of litigation, lawsuits and especially personal injury lawsuits. Smart Legal Funding offers cash advances and lawsuit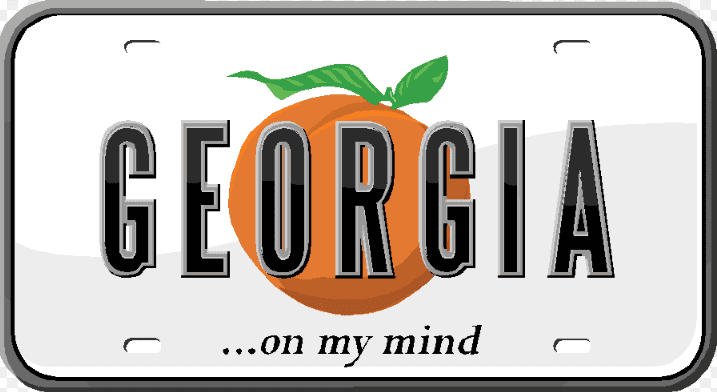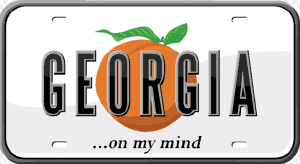 loans all sorts of cases in the state of Georgia.
It's important to know that you need a personal injury lawyer on contingency in Georgia in order to obtain a Georgia lawsuit loan. Not only will your lawyer represent you and work to maximize your settlement, his "trust" in an important element in acquiring a lawsuit advance or Georgia Lawsuit Loans.
The great thing about state law in Georgia for lawsuit loans is that Georgia abides by laws favorable to both motor vehicle accidents and workers compensation.
In addition Smart Legal Funding provides lawsuit loans for plaintiffs with Medical Malpractice claims, negligence lawsuits, slip and fall lawsuits, construction accident lawsuits, dog bites cases, sexual harassment claims and many others types of cases in the entire state of Georgia
Make sure you talk to your personal injury lawyer regarding your lawsuit before you sign your contingency agreement. If you believe you will need Georgia Lawsuit Loan or loans – it's helpful to have an attorney that will co-operate.
Georgia Personal Injury Lawsuits and the Statue of Limitations
When you talk with your attorney – he or she may brief you on the time frame requirement for filing personal injury lawsuits.
Make sure you are aware of the proper filing period because filing after the time period has closed can have an adverse affect on your claim. Courts have been know to throw your case out and not hear it. If the court takes that position – you could lose your right to what was perhaps a rightful settlement.
More about Motor Vehicle Accident Lawsuits and Personal Injury Loans in Georgia
Georgia abides by a modified comparative fault system. This is important to understand as it affects Georgia Lawsuit Loans.
The court or jury may assign a monetary damage that you have suffered as a result of an accident. If it is determined that your own actions contributed the occurrence of the accident, your award may be reduced by the percentage of the accident that is your "fault".
Talk to your attorney about all of these complex issues surrounding personal injury lawsuits and lawsuit loans in Georgia.
Insurance in a "Fault" State. Georgia follows a "Fault" state framework.
Drivers are required to maintain an auto insurance liability policy in order to operate a motor vehicle in the State of Georgia. The parameters of the policy are as follow
Min: $25,000 per person.
MIN : $50,000 for multiple people in an accident.
Property damage liability:
Min: $25,000 for one incident.
Due to the fact that policy minimums are low compared to the damage an automobile can cause, many professional recommend that drivers carry uninsured and underinsured policy to pick up when an at fault drivers policy becomes exhausted.
Remember:Plaintiffs damaged in Georgia car accidents may look for monetary compensation of pain and suffering. Talk to your personal injury attorney on Georgia.
Georgia Lawsuit Loans and Animal Bites
It's a known fact that there are many situation where innocent bystanders have been attached or bitten by dogs. In Georgia, there are laws protecting citizens from these types of attached and one recourse in for the victim to seek damages through the court system. Smart Legal Funding has assisted countless victims of dog bites with lawsuit loans while their case winds its way through the court system.
Georgia Loans on Lawsuits: Call 1 (888) 327-7102
Smart Legal Funding is a leading provider of Cash Advances on Lawsuits the entire state of Georgia. Some of the towns we service includes: Augusta Lawsuit Loans, Atlanta Loans on Lawsuits, Lawsuit Cash Advance in Athens, Johns Creek Cash, Macon, Auburn, Columbus and More.
If you are a victim of Medical Malpractice, Car Accident, Slip and Fall, Worker Compensation Injury, Negligence or any other type of case, make sure you speak to a personal injury attorney in Georgia and call Smart Legal Funding for a Lawsuit Loan.
Call Now – 1 (888) 327-7102