Oklahoma is also a state serviced by Smart Lawsuit Funding. Oklahoma lawsuit loans are cash advances to plaintiffs with pending lawsuits in the state of Oklahoma. Through Smart, you can start the Oklahoma settlement loans process at any phase of your lawsuit. We offer fast and easy pre-settlement lawsuit loans in Oklahoma.
Apply with Smart Lawsuit Funding today: Simply call us at (855) 581-9255 or submit an online application on our website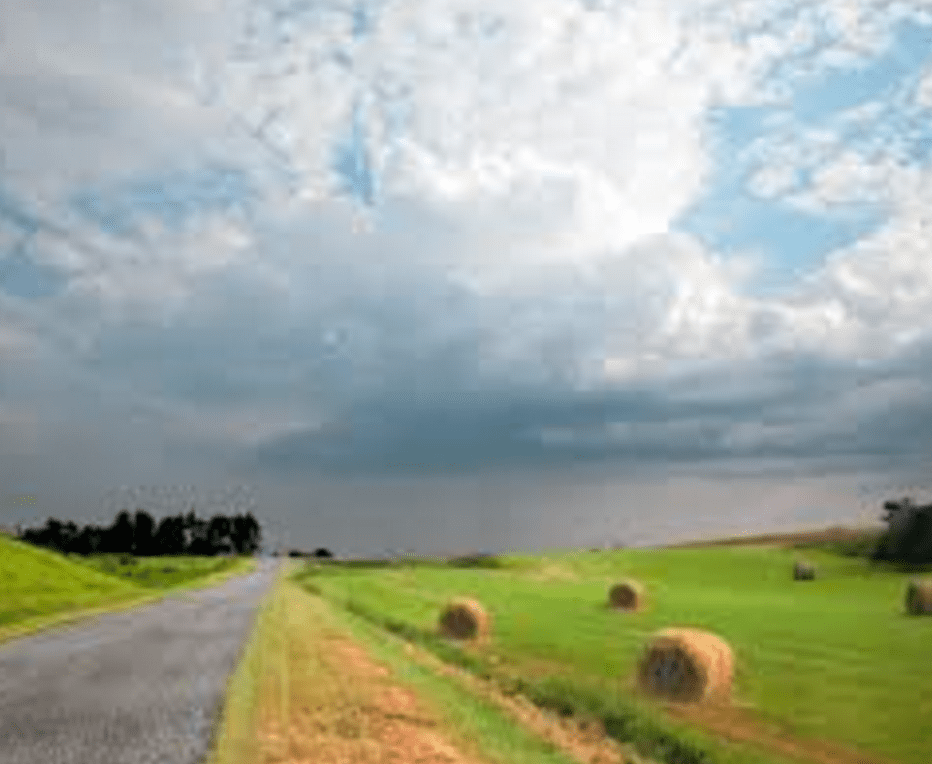 Smart Lawsuit Funding accepts applications from the entire state with the top cities listed by population below.
Oklahoma City 631,346 579,999 +8.85%
Tulsa 403,505 391,906 +2.96%
Norman 120,284 110,925 +8.44%
Broken Arrow 106,563 98,850 +7.80%
Lawton 96,655 96,867 −0.22%
Edmond 90,092 81,405 +10.67%
Moore 60,451 55,081 +9.75%
Midwest City 57,249 54,371 +5.29%
Enid 51,776 49,379 +4.85%
Stillwater 48,967 45,688 +7.18
Oklahoma Lawsuit loans are actually cash advances on the proceeds of your eventual settlement. Oklahoma Lawsuit Loans give you and your attorney the option to negotiate and maximize your lawsuit settlement by unlocking some of the value during the settlement process. Smart helps provide Oklahoma lawsuit loans on all type of cases however car accidents are the most common type of case. All consumer operated cars operated in Oklahoma are required to adhere to the following insurance coverage
Oklahoma requires its drivers to have liability insurance on their policies. This could help pay for another driver's medical and property damage expenses if you're at fault in an accident. Your liability limits need to be at least:
$25,000 in bodily injury coverage per person
$50,000 in bodily injury coverage per incident
$25,000 in property damage coverage per incident
You'll typically see these limits expressed as 25/50/25.
Listed below are some general accident stats based off data collected by the Oklahoma Highway Safety Office:
In recent years, there were over 69,000 motor vehicle accidents in the state
Males accounted for 72 percent of drivers killed in accidents
Nearly one-fifth of auto accidents occurred on Fridays
The majority of vehicle crashes involved two vehicles
Almost 60 percent of Oklahoma accidents occurred in clear weather
Drivers between the ages of 16-20 were involved in 19,000 traffic crashes
Traffic Safety has become a particular concern and as such the following are the goals set by Government in Oklahoma to reduce traffic accidents and fatalities
Category
2017 (Short Term)
2018 (Intermediate)
2019 (Long Term)
Fatalities
645
632
620
Fatality rate per 100 M VMT*
1.36
1.33
1.30
Injuries
14,784
14,490
14,195
Unbelted Fatalities
235
220
210
Impaired Driving Fatalities
178
171
164
Commercial Vehicle Collisions
4,298
4,255
While car accidents are most common for Oklahoma lawsuit loans. Remember that at Smart Lawsuit Funding, you will work with the most professional team in the industry for all types of cases.
Here are case types for Oklahoma lawsuit loans:
Motor Vehicle Accident; Truck Accidents
Personal Injury cases; Slip and Fall
Wrongful Termination; Discrimination
Medical Mal Practice
Sexual Discrimination or Harassment
Settled Case Lawsuit Loans
Below are specific cases that involve injury that Smart funds in the state of Oklahoma:
Car Accidents
Aviation Accidents
Bicycle Accidents
Boating Accidents
Burn Injury
Bus Accidents
Car Accidents
Construction Accidents
Maritime
Medical Malpractice
Motorcycle Accidents
Pedestrian Accidents
Product Liability
Premise Liability
Railroad & Train Accidents
Slip and Fall Accidents
Tractor Trailer Accidents
Truck Accidents
Wrongful Death
Dog Bites
Many plaintiffs in Oklahoma suffer from the uncertain timeframe of their settlement due to the types of cases described above. To ease this burden, whether it is due to financial or emotional struggle, Smart Lawsuit Funding is here to provide you with the cash assistance. This lawsuit advance financial vehicle can provide you with the means to satisfy your cost of living demands before settlement. Smart provides a list of services specific to Oklahoma pre-settlement lawsuit loans. If you have a pending lawsuit and require a way to obtain financial support for your settlement, contact us today. Simply call us directly at (855) 581-9255 , or apply directly here on-line and someone on our team will contact you immediately.
The one type of case not eligible for Oklahoma lawsuit loans is Oklahoma workers compensation loans. Unfortunately, the state legislation prevents funding for workers compensation in the state of Oklahoma.
Why choose Smart for your Oklahoma settlement loans?
We are not only better but different in many ways. We are an expert in handling these cases. We have the experience to handle all case types for Oklahoma pre-settlement lawsuit loans and cash advances on pending cases.
We have a streamlined process in place that is simple and easy. In three simple steps, you get to claim your funds
We work with the largest network of underwriters and funders
We have industry low rates
We a group of professional staff who provides the best customer service
We are open 24/7
Once you apply, we manage all the remaining work for you. We obtain all the paperwork from you attorney's office and also manage all communications and correspondences from your law office
We make sure your case is handled specific to your needs
We provide you with a cash advance that is considered non-recourse. This means that if you lose your case, the money is yours to keep with no strings attached. We only collect your Oklahoma lawsuit loans if you win your case or obtain a settlement.
When applying with Smart, it is good to prepare basic information. When applying, you will need to provide us with your full name and contact information, your attorney's full name and contact information, the state you are in, the type of lawsuit, and how much funding you are requesting. As soon as your application is complete, our team will contact your law office to request documentation on your case. We then submit your case for review by a team of underwriting attorneys, and if your case is approved, you receive your funds quickly. Most importantly, we provide you with a contract for you and your attorney to review together before you claim your funds so that you will understand all terms and conditions before your receive you a Oklahoma settlement loan. In essence, all you have to do is apply. Smart does all the necessary work for you to get you funded fast. We provide you with the all options and the best cash advance amount for your situation.
If this is your first time involved in a personal injury claim, you be surprised by the long timeframe of the litigation process in Oklahoma. It may take months, if not years, for you to receive compensation for your injuries. So an option is to start now with a Oklahoma lawsuit loan to help cover your cost of living during this process.
With Smart's Oklahoma settlement loans, you can pay for most of your medical expenses, transportation expenses, child care and other day to day personal bills. We understand that expenses are piling up because of the increasing costs of maintaining your lawsuit.
Often waiting for your lawsuit to settle may not be an option, you may need a cash infusion to help support you and your loved ones until your case settles. Many Oklahoma personal injury plaintiffs who need cash to cover current expenses use Smart's pre-settlement lawsuit loans in Oklahoma.
Call now to claim your funds fast and easy in three simple steps. Call us now at (855) 581-9255 or simply submit an on-line application form and someone on our team will contact ASAP.