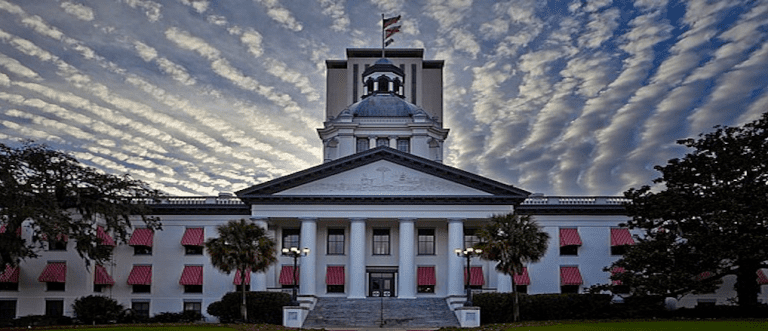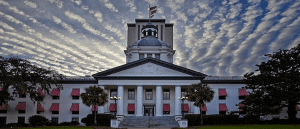 Florida Pre-Settlement Funding, Call Now – (855) 581-9255
There are three factors making Florida an extremely important state in regards to florida lawsuit loans and settlement advances. The first issue is population. Florida has almost 20 million people. Florida has more people than every state in the Union with the exception of California and Texas.
This diverse and large population makes florida a hotbed of personal injury litigation. You can bet that many claimants will be seeking a settlement advance. The second huge factor making Florida so important is it's car culture. In Florida you had better have a car. With so many cars on the road, there are bound to be many, many accidents. The third issue that comes in to play is the diverse and vibrant economy.
This leads to many industrial and construction accidents. Many of those construction accidents end up getting a lawsuit loans or settlement advance in florida while that case is pending.
Do you have a Car Accident or Florida Personal Injury Claim?
Do you need Florida Lawsuit Loans or Florida Worker Compensation Advances.
Ask you Florida Personal injury lawyer about the following. The following is important for your case and also very useful when you apply of a settlement or lawsuit loan.
First ask about the documents verifying your incident and injury.
Has a police report been filed? Did you take an ambulance to the emergency room? Can your injury be directly related to the accident. Is there clear liability on the party you are intending to sue.
Next, inquire about insurance . Once your damages are clear and the liability is firmly places on the defendant, you need to know how much insurance is available to pay your settlement.
Having a knowledge of the defendants insurance will also help any lawsuit loan company in Florida make a determination of how much of a cash advance approval they can extend.
—————————————————————————————————————
Florida's statute of limitations car accidents and most negligence injuries is longer than many other states. Not filing a lawsuit within the proper time period can have adverse consequences, therefor is of primary importance that you speak with a personal injury attorney that is a member of the bar in Florida. If mistakes are made in this regard the court can refuse to hear your case.
Florida is a state that uses pure comparative negligence in determining awards to plaintiffs.
Florida follows a "pure comparative negligence rule" in cases like these. Within a system that employs comparative negligence, the award for damages can be reduced by the percentage of liability that your actions shared in causing the incident that caused you harm.
So, if you are ten percent responsible for causing the accident and the damages you suffered are $100,000, your award many be reduced by 10 grand.
Florida Insurance Laws adhere to No- Fault
For driving accidents with insured vehicles, Florida is one of the many states that use a no-fault legal framework. Under this system an injured person's own insurance company pays medical expenses and sometimes even lost wages.
If a "serious injury" is incurred such as broken bones or disfigurement, the at fault driver is often sued for damages. Often this is called "making threshold". Talk to your personal injury attorney to clarify Florida no-fault laws.
Dog bite cases in under Florida Law.
At the time of this writing – it appears that Florida maintains comparatively strict laws governing dog attacks. Often time the dog owner can be sued for a personal injury incurred when their dog bite another citizen.
Damage Limits in the State of Florida,
When a plaintiff is trying to tabulate the amount of money they will be awarded, it is often wise to consider damage caps in the state that the lawsuit is filed. This issue will also affect the amount of cash you can receive in a lawsuit loan.
Certain types of cases in certain states have a "cap" that limits the non-economic damages that you can recover. Talk to your Florida personal injury attorney because Forida has state law that govern this issue.
Cash advance loans on lawsuits in all of Florida including – Miami, Jacksonville, Orlando, Ft. Meyer, St. Petersburg, Tallahassee, Homestead, and all other areas of Florida.
Here is more info on Florida Workers Compensation
If you have a personal injury of other claims in Florida – Smart Legal Funding can assist with a Legal Loan. Smart provides this legal funding throughout Florida and can quickly and easily get your deal done and put cash in your hands with a Legal Loan on your Lawsuit.
Lawsuit Loans on the many types of Personal Injury:
Smart Legal Funding is a premier company with the following cases for Florida Lawsuit Loans: Auto Accidents, Jones Act Cases, medical malpractice lawsuits, personal injury accidents, construction accidents, truck accidents , dog bite victims and also gives workers compensation loans in Florida.
Telephone Now – 1 (888) 327-7102 – Smart Legal Funding